JACKIE COOPER
You'll probably see or talk to Jackie when you get a Quote, or if you call into Pool & Pump World's Ashburton store. Jackie's Horticultural background, Sales, Marketing and people skills are invaluable.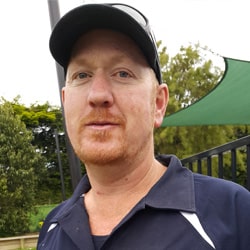 PAUL COOPER
Paul's background in Water Systems, Irrigation, Landscaping , Farming and Horticulture means he's incredibly versatile. With Paul there's no problem, only a solution! He's a perfectionist too – Pool & Pump World will not recommend using low-quality products.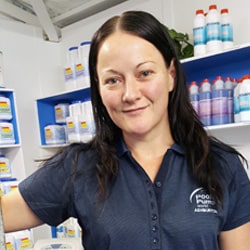 MICHELLE HOPE
Michelle is a stay at home Mum to Emily and works part time in the shop covering customer service and sales, she enjoys the outdoors in her free time.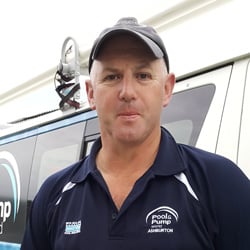 CLARK STANGER
Clark is Paul's right-hand man out and about doing installation and servicing. He's a team player – works hard, plays hard! Clark loves to get out on motorbikes or to go fishing (if you figure out a way to do both at the same time, let him know!).